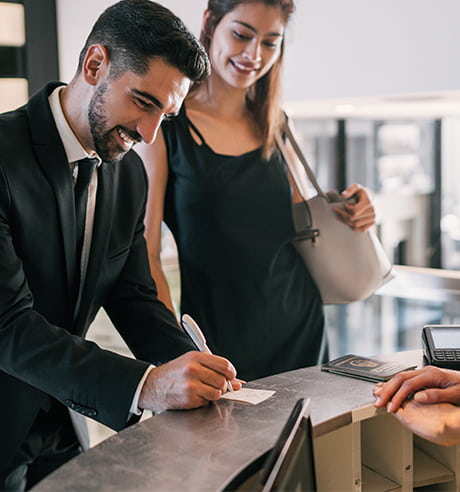 Premium Rooms
Welcome to Reiner
We welcome you to the best luxury hotel in Brașov. It offers the highest level of comfort and relaxation. Large selection of rooms for every taste and for every need. Qualified staff, delicious dinners, bar, drinks, relaxation area. A tree-star hotel with history, atmosphere, and a warm welcome.
Comfort and convenience
Exclusive Rooms
Caring for our customers
Transfer from Airport to Hotel
Book a transfer from the airport to our hotel. It offers a polite professional driver.
Cozy and affordable
Room types
Testimonials and opinions
What our customers say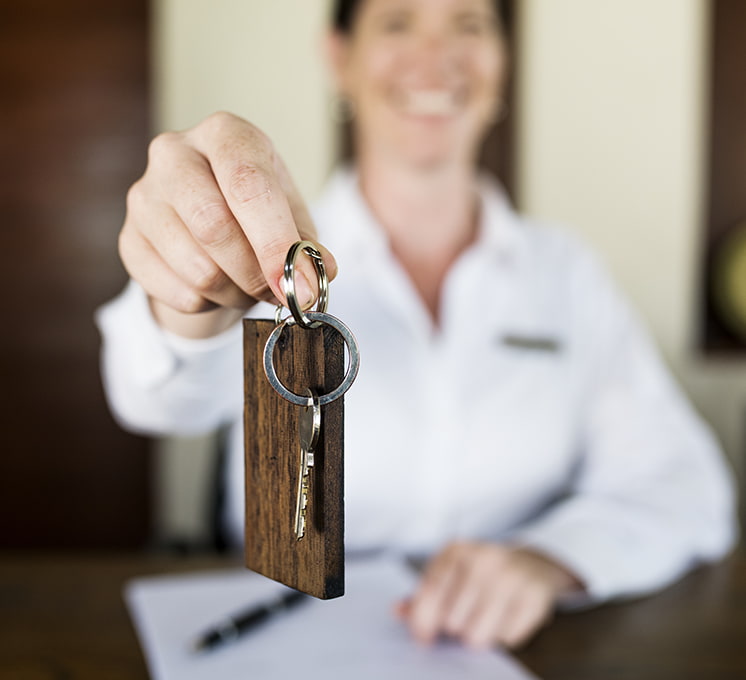 Jason Breddack
Executive Manager
A good hotel, perhaps one of the best that I know. I note an excellent restaurant and disciplined staff. No complaints. Often I like to be here, single rooms are very good.

Miranda Goldenfruit
Specialist
I like it here, especially my favorite room with a terrace overlooking the park. Hot coffee, a blanket, and a foggy October morning are something. I recommend this hotel to all my friends.

Dorada Richter
Lead Manager
Lovely hotel with a great selection of apartments and very friendly staff. The restaurant has excellent food, cleanliness and cool, what else is needed in this sultry summer?